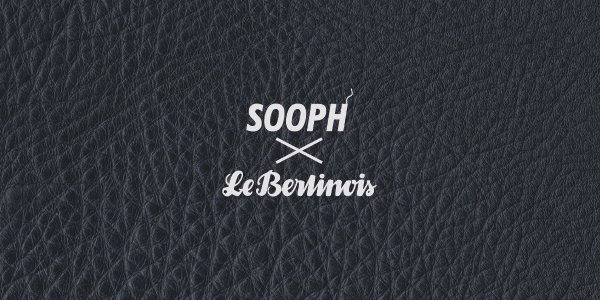 SOOPH x Le Berlinois present the "All Leather Varsity Jacket"
This Thursday, SOOPH and SOTO's in-house label Le Berlinois present their 'ALL LEATHER VARSITY JACKET' at SOTO Store Berlin. The premium jacket – all hand-made with finest materials in Berlin – is limited to six pieces and exclusively available at SOTO Store on Torstr. 72. Come by, have a drink with us, see the very special pieces and listen to tunes by Kimberly Fitzgerald and our one and only Sarah Farina !
Special thanks to Andi and Daniel Dück !
Fotos by Phillip Koll